Bring Will to Florida!
billgateselectricorchestra: Will's been trying to get to Florida for years, and he is so close to being able to get there! He only needs a few sales of This Upward Curve to afford the travel! I implore you, please, buy this EP! http://willdixon.bandcamp.com/album/this-upward-curve
Will Dixon is awesome. Enough said. Go buy his EP →
6 tags
This Upward Curve →
The up and coming musician Will Dixon is playing his new EP live on BlogTV.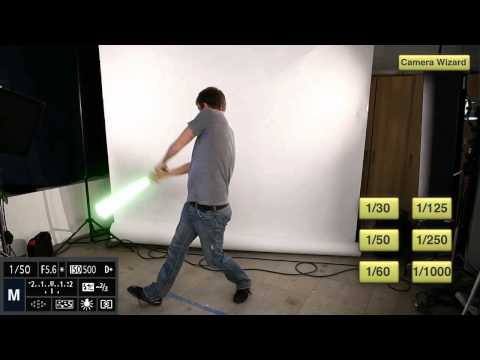 5 tags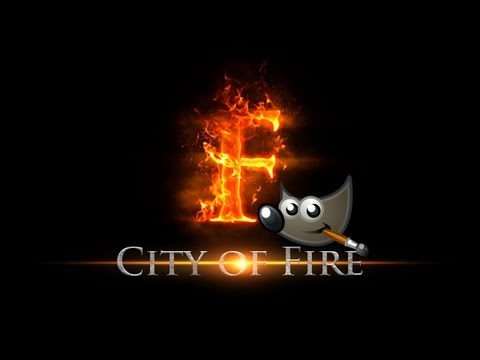 6 tags
Because the world needed some Schubes17 gifs.
Gobble, gobble, gobble… These are taken from his latest video, Failed College Mascots. I have about five more planned. :P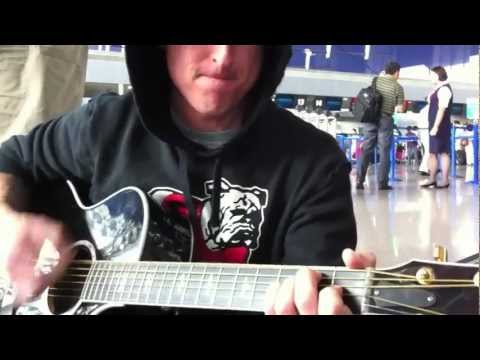 2 tags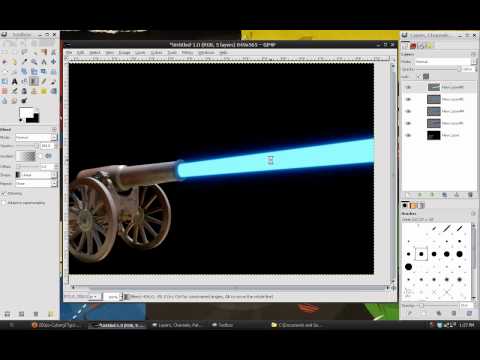 5 tags
Nerdfighters: A Twitter Rap Battle
Scarlett (me): I'M A REAL GANGSTA-ASS NERDFIGHTER, YOU CAN'T TOUCH ME. I DOWNLOAD SONGS FROM DFTBA RECORDS IN THE FORM OF MP3s
Susan: I HANG OUT WITH MY HOMIES IN MY FAVORITE LIBRARY. WHEN I'M WITH MY BOY SHAKESPEARE, YOU AIN'T GOT NOTHIN' ON ME
Scarlett: YOU SAY HANGING ON THE INTERNET CAN'T BE NO FUN, BUT I CAN'T GO OUTSIDE 'CAUSE I'M ALLERGIC TO THE SUN
Susan: WEASLEY IS MY KING, AND JO IS MY QUEEN. BUT I TAKE MY LIFE ADVICE FROM THE TWO BROTHERS GREEN
Scarlett: TO TRAVEL WITH THE DOCTOR IS MY ONE TRUE DREAM, WITH SO MUCH NERDY IN ONE PLACE THE STARS ARE SURE TO GLEAM
Susan: I NAMED MY KID STORMAGEDDON, MY BEST FRIEND'S A BABY SHARK. YOU DON'T WANNA MEET MY BRO STREET SWEEPER AFTER DARK
Scarlett: I'LL BE EATING NUTELLA ALL DAY AND ALL NIGHT, BITCH DID YOU JUST TRY AND STEAL SOME? YOU DON'T WANT A FIGHT
Susan: I SPEND MOST OF MY DAYS ONLINE TROLLIN' AND TUMBLIN'. AIN'T GOT NO IRL FRIENDS, BUT I SURE AIN'T GRUMBLING
Scarlett: I'M ON THE YOUTUBES, MAKING VIDEOS FOR FUN. IT'S REALLY COOL WHEN PEOPLE WATCH YOU DO THE DUMB
Susan: I GOT A PUPPY NAMED BUBBLES, TINY CHICKENS IN MY BRAIN, AND A LITTLE ELEPHANT... HELL NO I'M NOT INSANE!
Scarlett: I BOUGHT ALL THESE SHARPIES 'CAUSE I'M USING SO MANY AND ON THE TOPIC OF U.S. CURRENCY, DOWN WITH THE PENNY!
Susan: I CONCEDE, SCARLITA, YOU'RE THE ULTIMATE NERD. NOW I GOTTA GO DO HOMEWORK. THURSDAY OUT! WORD.
Scarlett: AWW YEAH THAT'S IT, THIS BATTLE IS WON. I'M GONNA READ LORD OF THE RINGS AND HAVE SOME MIDDLE EARTH FUN. PEACE.
3 tags
OH MY GOODNESS IT'S A CUTE BABY!!!! →
5 tags
3 tags
6 tags
2 tags
3 tags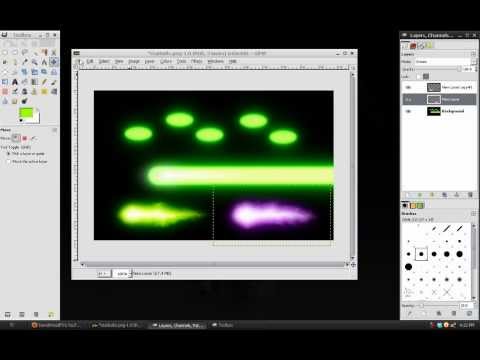 2 tags
1 tag
6 tags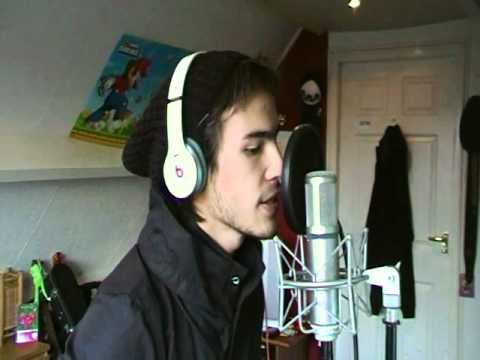 2 tags
2 tags
9 tags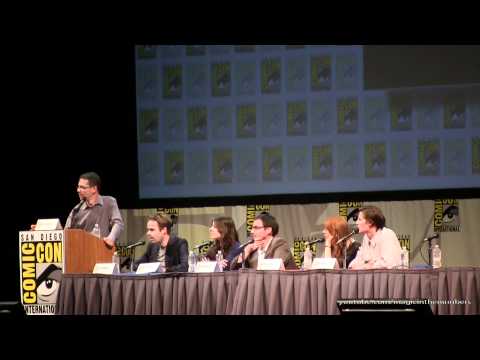 O_O
There's this weird guy named Schubes17 following me.
Nerdfighter Give-away →
thenerdfighterconnection: CONTEST TIME! As our way of saying 'Thanks for being so awesome!', we're doing a giveaway! We'll have 8 prizes (DFTBA Records Vol. 1 CD, 2 sets of All Caps stickers, Alex Day Soup Sessions CD, Alex Day 117% Complete CD, Charlie McDonnell This Is Me CD, Alex Day buttons, and Trock On! CD). In order to win these awesome prizes, you have to reblog...
"A tumbleweed just went over my Macbook! I love Montana!"
– Hank Green (via starspray)